Body Shaping (Contouring )
---
Body sculpting
Fitness is the key to healthy living.
Its everyone's desire to have a fit body with no extra fat lining around your body. Body contouring is a blessing for those who want to get rid of this unwanted stubborn fat which is unresponsive to exercise or dieting through non-invasive or simple injection techniques. Body Shaping Treatment (contouring) helps reshape & sculpt the body.We offer several advanced Body Shaping Treatments.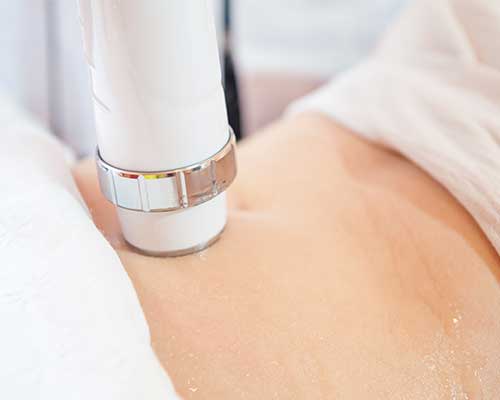 1)The Ultrashape Power Treatment
The Ultrashape Power helps to lose tame-tummy fat, arm fat or unwanted fat on any area in a very safe, comfortable and efficient manner. With the advanced treatment, you will be able to target your body goals of great shape, weight loss and most importantly, a healthy you!
2)Coolsculpting Treatment
Coolsculpting freezes the fat cells and damages them permanently thereby removing fat from the stubborn body parts like the love handles, the persistent paunch, the double chin etc. It is a high-end technology which reshapes your body according to your desire.
3)Deoxycholic Acid injections - non-surgical double chin reduction
This is an injection-based technique to reduce submental fat( double chin). 3-4 sessions may be required at the gap of 1-2 months.

It is our belief that the results of all processes we perform can be maintained forever by maintaining a healthy lifestyle.Fat Removal Treatment gives the best shape and attractive look. At Mahi clinic, we offer you the best treatments available today to take great care of your body.