Nothing can make a person happier than a glowing skin and a head full of thick beautiful hair. At the same time, nothing can upset you than a freckle or hair fall!
Here is a revolutionary treatment, Platelet Rich Plasma Treatment that will take you back to the best 'hair and skin' days!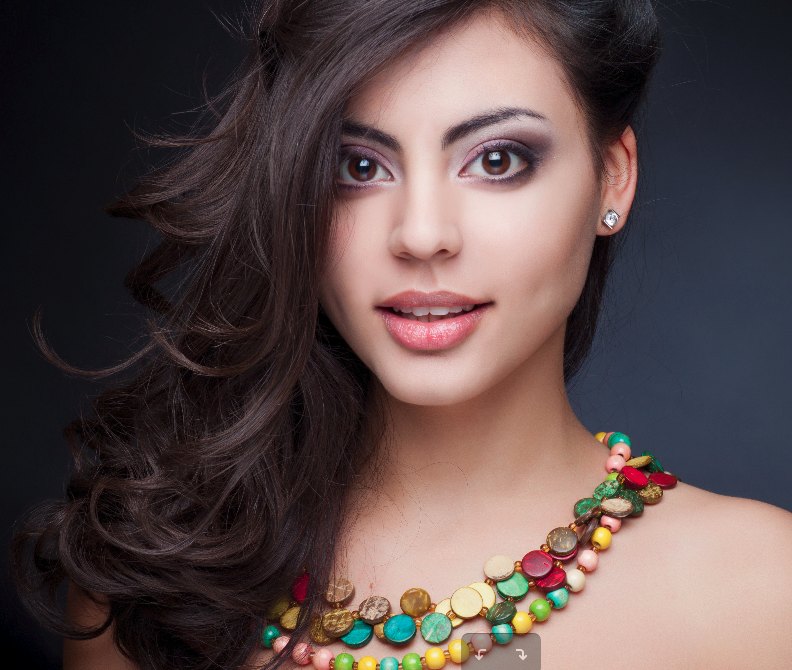 What is PRP treatment?
PRP Treatment or Platelet Rich Plasma Treatment is a procedure that uses your own blood. The process starts with obtaining your blood - 20-30 ml, then concentrating it to separate the red and white blood cells from the platelets. The concentrated plasma containing platelets that are rich in growth factors is obtained. This is administered into your skin or scalp by your doctor.
What is the role of platelets in rejuvenating the skin?
Multiple growth factors found in platelets help in tissue remodeling and scar correction. Platelets promote new cell growth. The PRP is injected into the skin to help in the growth of your collagen along with the rejuvenation and healing of the tissues. Such a process makes skin tight, moist and smooth. The skin tone also becomes better.
For hair growth- the same growth factors found in platelets maintain the growth signals required for hair growth and arrest hair shedding.
How is it done?
Adequate topical anesthesia prior to procedure helps to minimize pain. 20-30ml of blood is withdrawn from the patient and subjected to centrifugation. This yields the platelet-rich plasma which is injected over the area of concern.
PRP treatment for hair loss is a minimally invasive natural choice of treatment to control hair loss & increase hair growth.
PRP is used for acne scars, anti ageing, wrinkle reduction, facial rejuvenation, Pores reduction.
Are you facing issues that are really causing your skin to deteriorate or causing hair loss? You don't have to worry. Visit Mahi Skin and Hair Care Clinic, one of the best cosmetic centers in Chennai for all your hair and face related issues. Get your appointment now.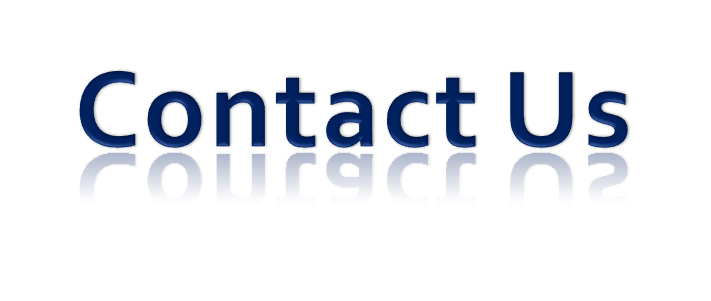 Visit @ drdeepikalunawat.com
Mail us: deepika_lunawat@yahoo.com
Book appointment: www.drdeepikalunawat.com/book-an-appointment