Bridal skin care
---
When we spend so much time perfecting every last detail on our D-Day let's remember to take care of our skin as well.
Don't invest your time & money in the so called facials. Opt for the scientifically proven aesthetic procedures. Consult your dermatologist to start skin-peeling sessions or microdermabrasion (skin polishing) or even laser resurfacing (laser facials) for your face (depending on your budget). Four to six sittings at 15-day intervals can give you an unbeatable glow on d-day. They improve skin colour, texture and smoothen out patchy pigmentary irregularities. Smoother, even-toned skin ensures compliments and better light reflectivity of the skin ensures wonderful photographs!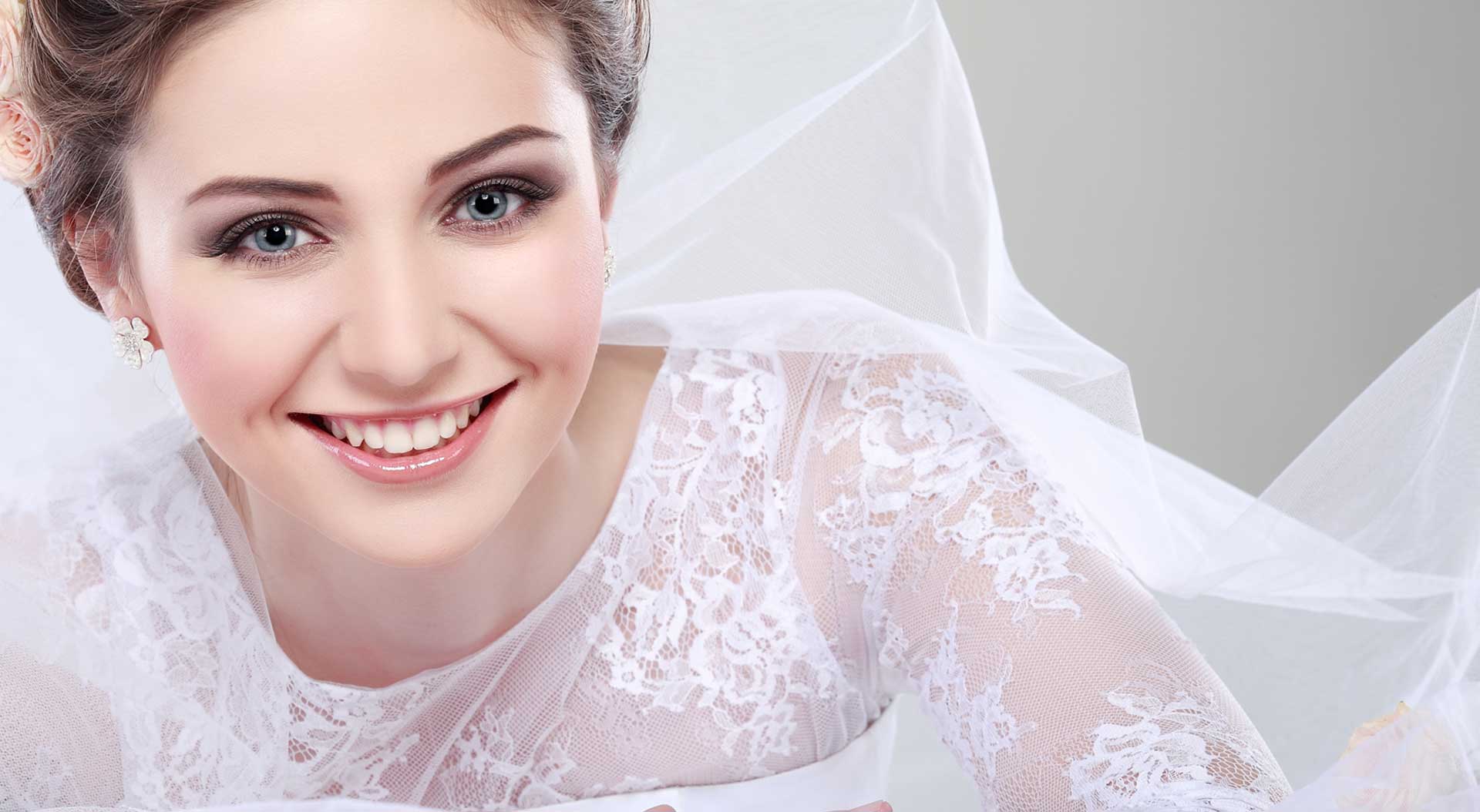 Fruit peels & whitening peels - to remove blemishes & giving an even skin tone.
Skin polishing / Microdermabrasion- for brighter & smoother skin - amazing bridal makeover
Brightening laser/ laser toning with carbon peel helps reduce pigmentation, unevenness in skin tone, reduce your tan, brighten your skin and give you a glow while bleaching the fine hair on your body. This can also be used on your stubborn pigmented areas like elbows, knees, underarms, back, etc.
Vitamin Mesoglow therapy- these are microinjections of vitamins and amino acids which are an amazing way to enhance and hydrate your skin for the wedding.
IV Glutathione injections- give the elusive glow.
Laser hair removal - It is a safe and effective way to permanently remove unwanted hair & ingrown hair from any part of the body. It works on the face, hands, legs, chest, back, underarms, bikini area.
Botox & Fillers- to get rid of fine lines, to get a more chiseled face, high cheekbones, plump lips, sharp nose.
For removal of moles or skin tag: Radiofrequency, cryotherapy or advanced laser technology is used to remove these.
For scars - various modalities like dermaroller, PRP, microneedling RF, laser.
Vampire facelift/platelet rich plasma therapy- for facial rejuvenation.
For your hair- PRP therapy , Mahi Skin and Hair Care Clinic is one of the best Bridal Skin Care Clinic Chennai
Apart from this, eat right, sleep right and do not stress. It's your big day, just go have fun!